Shopping is changing, and so is the way customers are paying. Fewer people are writing checks or using cash today, instead, finding debit and credit cards easier to carry and far more convenient. Now, customers no longer need to bring a wallet wherever they go. Options like pay-by-text mean shoppers only need a smartphone to receive invoices and make payments. The convenience this provides is perfect for most shoppers who love being able to shop anywhere and any time, even if they didn't bring their wallet along.
Who Writes Checks Anymore?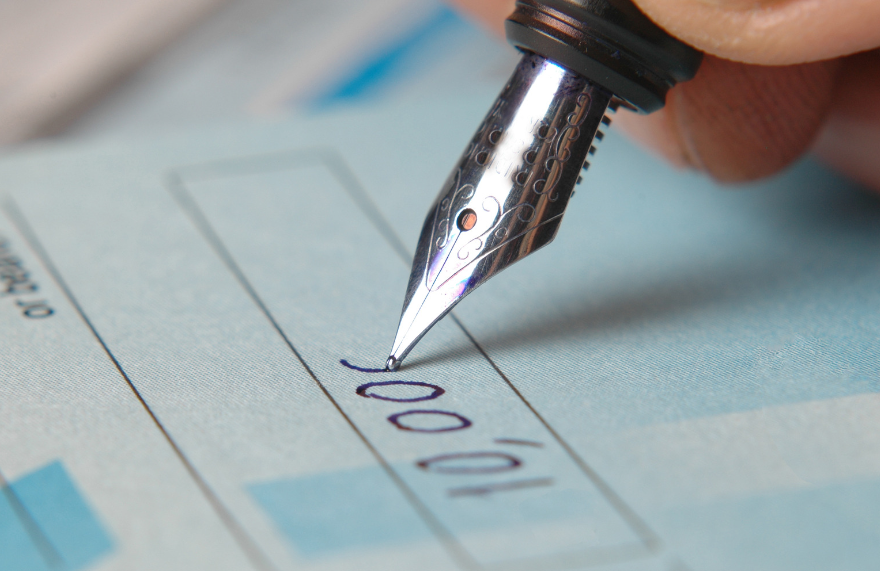 Changing payment methods are making checks and similar forms of payment a thing of the past. It's still possible to write checks, but many places don't accept them anymore. Instead, debit and credit cards provide far more flexibility for shoppers, and even newer payment methods don't require a physical card anymore. Instead, they rely on a smartphone. Digital payment options allow for contactless payments, which rose in popularity during the pandemic. Now, pay-by-text means customers have an even easier way to pay for products and services. Pay-by-text provides even more flexibility for customers who don't want to carry a wallet or want the ability to pay anywhere or at anytime.
Pay-by-Text, What is It?
Pay-by-text is a form of invoicing and payment processing that involves SMS text messages instead of a terminal to process a credit or debit card. The business sends a text message with the invoice to the customer, and then the customer can click on a link to visit a mobile-friendly payment form and pay for the product or services. Customers can use pay-by-text for online and offline shopping, almost any business can benefit from it, and it is an excellent way to make it simple for customers to purchase products or services.
How Text Invoicing and Payments Works
Text invoicing and payments are simple, but there are a few steps both the business and customer will go through. The exact method and how it works can change depending on the online payment service and how the company set-up is completed. In general, though, the business and customer will go through the following steps for a pay-by-text payment.
Initiating the Sale
Either the customer or the business can initiate the sale. The company begins the sale by sending a text to the customer's phone. If the customer initiates the sale, they will send a text with a unique code to the business. This step connects the company with the customer via text to begin the rest of the process.
Link Sent to Secure Payment Platform
Once the business and customer have connected through texts, the next step is for the invoice. The text message invoicing involves sending a secure link to the customer's phone. Businesses can set up what the invoice includes, as well as customize pricing and other details to meet their unique needs.
Customer Completes Form and Pays
When the customer receives the invoice, they can quickly and pay the balance due. In many instances, customers can take advantage of services such as auto fill, so manual completion is not necessary. The form will likely request payment information such as the card number and expiration date, as well as customer's name and address. It is similar to most other forms for online payments.
Customers can choose the type of payment preferred. This flexibility means customers can use a credit card that's at home or pick a form of digital payment to use to complete the sale. Customers often appreciate as many options as possible, making it easier for the customer to find one that meets their needs.
Business Receives the Payment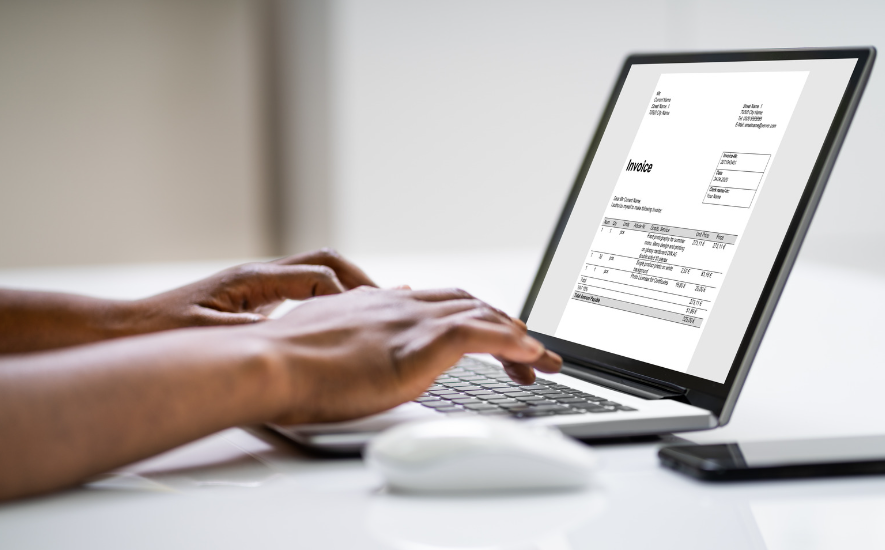 Once the customer has paid their invoice, the business will receive the payment. A receipt reflecting the customer's name and address. These details are vital if the business will be mailing a product or visiting the customer to deliver a service, but they may not be needed to download digital products.
Customer Receives a Receipt
After the sale, the customer should also receive a receipt. The receipt typically includes any information from the invoice such as return policies, and the total amount paid for the product or service. Customers can then email the receipt to themselves for safe keeping or print it.
Top Benefits of Text Invoices and Payments
Pay-by-text is easy to set up and use therefore, it offers many benefits for today's businesses. Some important benefits of using this type of payment processing include:
Customers Likely Have Smartphone
The overwhelming majority of customers will have a smartphone, making it possible to receive invoices through text and view them instantly. As of 2020, 85% of adults own a smartphone. Approximately, 96% of younger adults, aged 18 to 29, do as well. In fact, a very high percentage of people will until they reach the age of 61. The chances of a customer not being able to accept invoices through text or pay by text is very low.
More Customers Interested in This Option
Research has shown that a large number of consumers are interested in being able to pay by text messaging. In particular, young adults favor this method of payment as it allows them to pay for any product/service anytime and anywhere. For businesses, this provides an excellent opportunity to expand potential payment methods and make it easier for customers to pay.
Easy Way to Send Invoices
Pay-by-text is a straightforward way to send invoices to customers with pre-made forms for invoicing. Businesses can use these forms to send invoices faster allowing customers to receive and read invoices more easily. The ease of sending invoices makes this a fast way to accept payments from customers, too.
No Learning Curve for Customers
There's no need to worry about a learning curve for customers. All they'll need to do is click on the link to view and pay the invoice. With many payment methods available, they can use one they already know. Since most adults have shopped online before, they are already familiar with filling out online payment forms.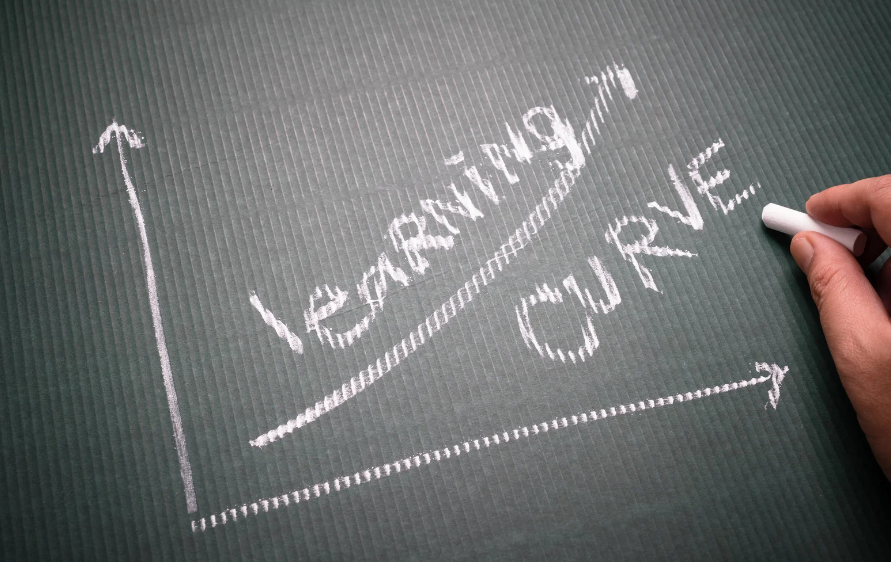 Completely Contactless
The pandemic brought cleanliness to the forefront of everyone's mind. Most discontinued using cash opting to use just their debit or credit cards. Today, while this is still true, many consumers prefer contactless payments. Pay-by-text is completely contactless, allowing the customer to make purchases with peace and ease.
Many Payment Types Accepted
Customers have their preferred payment methods. Whether that's using a credit card, an online service, a digital wallet, or a bank transfer, texting invoices and payments allows the customers to pay using their preferred method since a wider variety of payment methods are accepted. Payment options are available depending on the processor, though most will allow for a wide range of payment types to be accepted.
No POS Terminal Needed
POS terminals have been around forever, however, there are now mobile options for those who may not have a storefront type set up. Industry changes have made. POS systems are irrelevant as businesses can send invoices by text, allowing customers to pay them instantly. There's no need for specialized equipment, so sales can be completed anywhere and at any time.
Easily Provide Payment Reminders
Once the company has sent the invoice, they can simply text payment reminders as needed. Businesses can automate notifications and reminders depending on the payment processor, reminding the customer of an overdue payment. Since customers are more likely to read a text than an email, payments will likely increase thus bringing Accounts Receivable down.
Is Pay-by-Text Right for Your Business?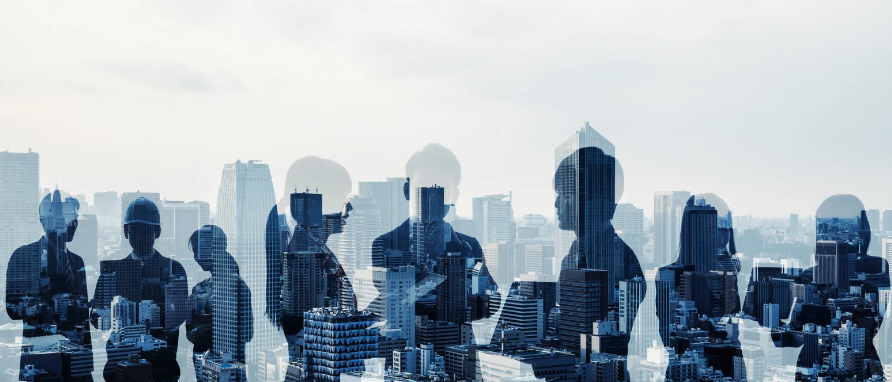 Choosing to pay-by-text is a personal decision for each business. It is crucial to review the benefits and potential costs associated with working with another payment processor. Many companies, however, can benefit from offering payments and invoicing through texts. When contactless payments are preferred, when businesses need to be able to send invoices for services quickly, or when having a POS terminal isn't convenient, pay-by-text might be the perfect option. Business owners can check out the options and personalization available from an online payment service to see if this will benefit their company.
If you're looking for alternate payment options pay-by-text is an excellent choice. Though many options are available, pay-by-text offers benefits for companies and customers that aren't available with other payment methods. Customers have a lot more flexibility, don't need a check, cash, or cards, and can make the payment any time it's more convenient for them. Your business can take advantage of this by enrolling in text-based payments and invoicing with an online payment service provider today.