Xpress-pay Newsletter: March 2023
If there's one thing I think we can all agree on, even in a world that seems so divided at times, is that we're in the golden age of the smartphone. My guess is, you're more likely to forget your wallet, hat, significant other, even your kids before you'd forget your cellphone when walking out the door, right?
We all know that sinking feeling after driving away from the house and landing at your destination only to realize you've left the rose gold iPhone sitting next to the kitchen sink. That strange void in your pocket used to hold the greatest tool created in the last half century to help us live our lives.
Now, your phone isn't with you and all hope is lost. Not really, but it's always a pain leaving your phone behind, isn't it?
It makes sense, too. We live our entire lives on our smartphones. It touches every part of our daily lives…
Need to know how much you can spend on your debit card today? Just text "BAL" to your bank and they'll send you the available balance in seconds.
Need to reserve a table at a busy restaurant for the family dinner tonight? Hop on their website and use a tool like OpenTable to book one online before they run out.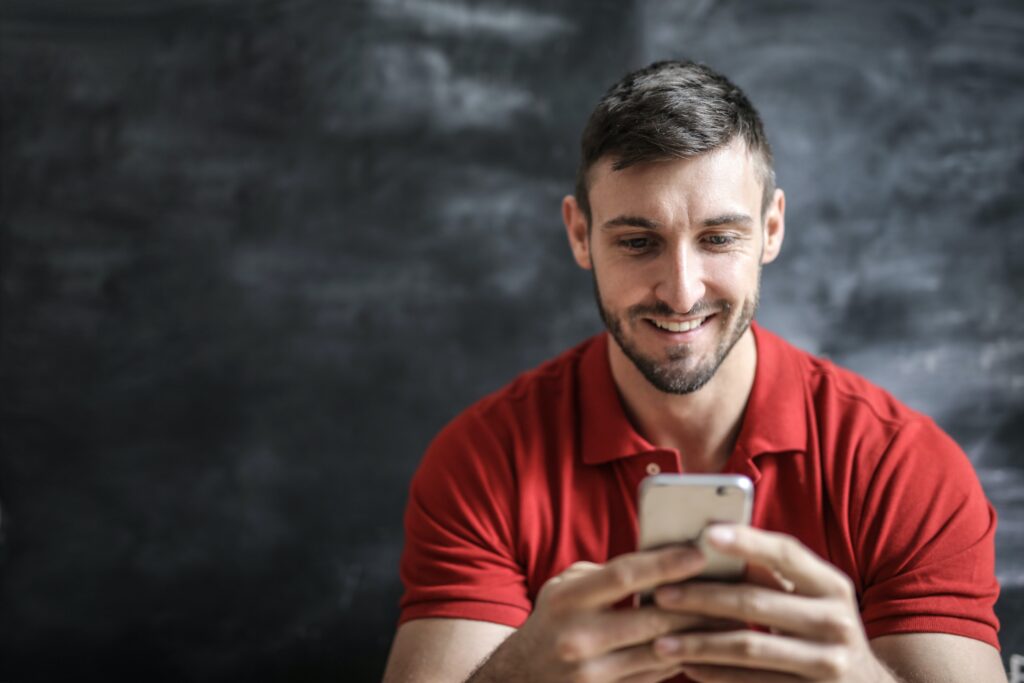 Want to buy a coffee at Starbucks? Fire up their app, let the barista scan your barcode to pay and earn points toward that next free Grande Iced White Mocha With Blonde Espresso & Whip (my wife's personal favorite when the peppermint is out).
In the last decade our smartphones have become invaluable tools that connect us with the world, are small enough to fit in our pocket, and cost as much as my first car did back in the mid-90's – a 1992 Pontiac Grand Am LE in Medium Gray. My friends nicknamed it "The DeLorean". True story.
With the incredible spread of smartphones into nearly everyone's hands and lives, is it possible to leverage this tool to grow or run your business? Absolutely, and we're not just talking about having a "mobile-friendly" website customers can get information about your business on.
Smartphones are capable of so much today that there are almost an infinite number of ways they can help you run your business. One of the most effective tools cell phone have though, is also one of the simplest features they all offer, and have for decades now.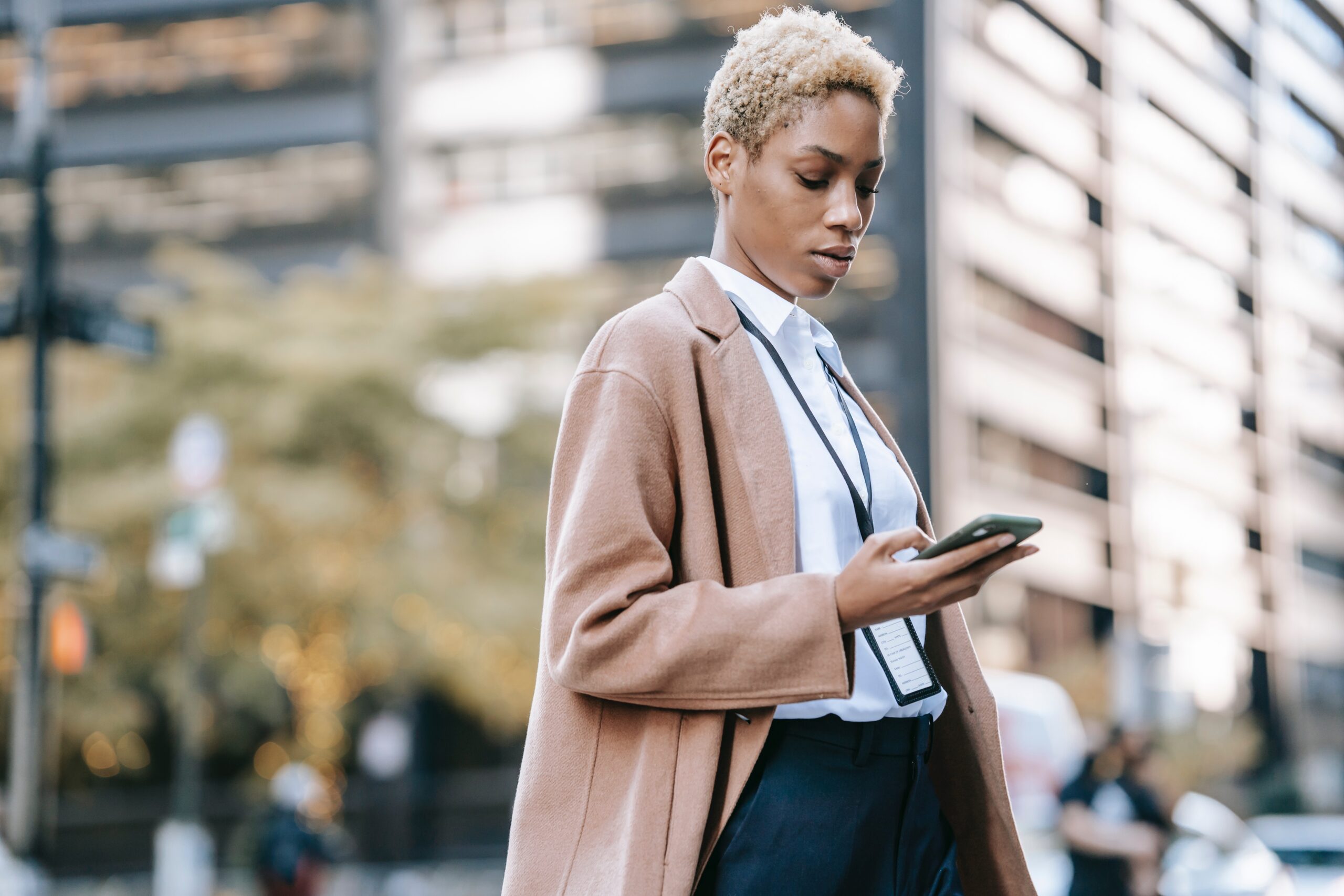 Which feature am I talking about? Texting!
Even before the heyday of smartphones, cell phones as early back as the late 1990's were capable of sending and receiving text messages. Also known as SMS, or Short Messaging Service.
In fact, The first SMS message was sent on December 3, 1992, when Neil Papworth, a test engineer for Sema Group, sent "Merry Christmas" to the Orbitel 901 phone of colleague Richard Jarvis.
Since then, text messages haven't changed much either. There have really only been 3 main updates to the service in the last 30+ years, including being able to:
• Send multiple SMS messages in one single text thread
• Add media content, such as emojis, GIF videos, and static JPG images
• Embed hyperlinks into messages that direct viewers to websites and other online tools
That last part is where we believe smartphones can have the greatest impact on running your business. By leveraging hyperlinks in SMS messages to customers, you can achieve so much in just a few short lines of text, including getting paid by text!
A few short years ago, we launched a seemingly simple, yet powerful new feature inside of Xpress-pay that we know you can benefit from. That's probably a bold statement because we have literally thousands of features inside everyone's account, but not all offer a global reach like this.
What is this handy feature called? Quite simply – Instant Invoices.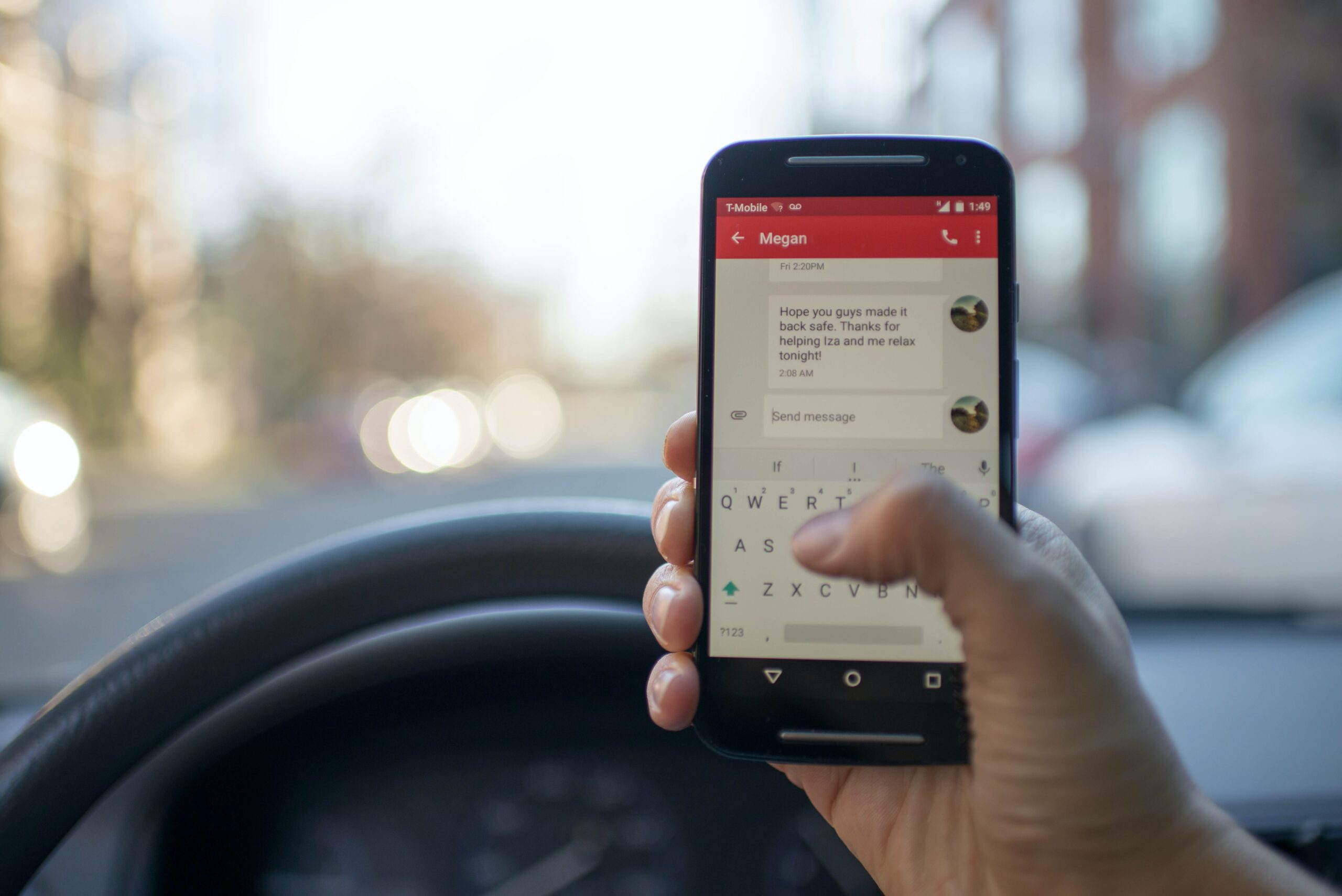 Instant Invoices allow you to quickly create an invoice, or bill on-the-fly from inside your Xpress-pay account by keying in the customer's information, their bill amount, and a few other details as needed, then instantly text a copy of that invoice to them.
The text message the customer receives contains a hyperlink they can tap on and be directed straight into our secure payment portal. From there, your customer can view their bill information, make a payment, and get a receipt all within seconds.
Did you know the average text message is opened and read within 10-seconds of receiving it? This really makes Instant Invoices a game-changer for your business.
This is also why Instant Invoices have become the most popular page on our website, and clients of all kinds are discovering how this simple feature is helping them do so much more in less time than ever.
If you'd like to learn more about how Instant Invoices can enhance your operations and daily life, contact us now at (607) 753-6156; or sales@xpress-pay.com.
We look forward to speaking with you, and hearing all the clever ways this incredible tool will streamline how you get paid every day.
---
Until next time,
The Xpress-pay Team!
(607) 753-6156 | sales@xpress-pay.com