Incoming Xpress-mail: Streamline your business with the Official Newsletter of Xpress-pay: Digital Bill Payments Are Revolutionized with New Features, Maximizing Your Business Profitability
---
In This Issue
Section 1: Donations by Text Helps Millions
Section 2: How Offering Pay-by-Text Elevates Your Business
Section 3: Existing Technology Creates New Opportunities
Section 4: What's In Next Month's Newsletter?
---
Donations By Text Helps Millions
As many who live in the southeast United States know all too well, it's hurricane season. Last year, four hurricanes hit our shores. The most notable was Hurricane Ida, which was the second most costly hurricane in recorded U.S. history. The residents of Florida and Louisiana are well-versed in hurricane preparation and recovery, and thankfully in times like these we pull together as a nation to help our fellow Americans.
This year, Hurricane Ian eventually reached Florida's shores and most recently, Hurricane Nicole also made landfall. The extent of Hurricane Ian's impact was far more than what many were predicting. Millions were without power, many were left stranded amid the storm, and many were left homeless due to flooding.
Mass rescue efforts rushed into the various affected areas. Charitable organizations are sending out disaster-relief aid from around the country. The Red-Cross sent hundreds of type-O provisions to Florida in preparation for the injured, and built temporary shelters along the west coast.
As a non-profit organization, the Red Cross relies on donations to continue their vital work. They provide many ways you can help, one of which is text-to-donate. If you text the word REDCROSS to 90999, it will make a $10 donation.
Text-to-pay features are a fantastic payment option in a wide variety of professional settings. The whole process is fast and efficient. That's why Xpress-pay has developed a similar "Pay-by-Text" ePayment method known as an "Instant Invoice".
---
---
How Offering Pay-by-Text Elevates Your Business
Xpress-pay is always looking for ways to expand the online payment services offered to better serve our clients and enhance the overall experience. In our ongoing effort, we've added a major update that could save you valuable time and simplify the billing process.
Imagine the simplicity of sending a bill with just a few keystrokes. Better yet, what if your customer could pay that bill in a matter of seconds? Strengthen your bottom line and decrease delinquencies now, with our Instant Invoice feature!
To send an Instant Invoice, simply log into your Xpress-pay account, then use the "Instant Invoice" option feature to enter your customers' bill and contact details, and click "send". Your customer instantly receives their email, text, or both with an "Xpress-pay It!" link to complete their transaction. Then a confirmation is sent to both them and you. How simple yet powerful does that sound?
Xpress-pay is here to help you get paid faster and to help your customers enjoy their payment experience. Did you know Instant Invoices also work for virtually any type of payment and donation to non-profits? This system even allows the donor to add an additional amount to cover transaction costs so charities can receive up to 100% of the funds gifted.
---
Existing Technology Creates Opportunity for New Innovations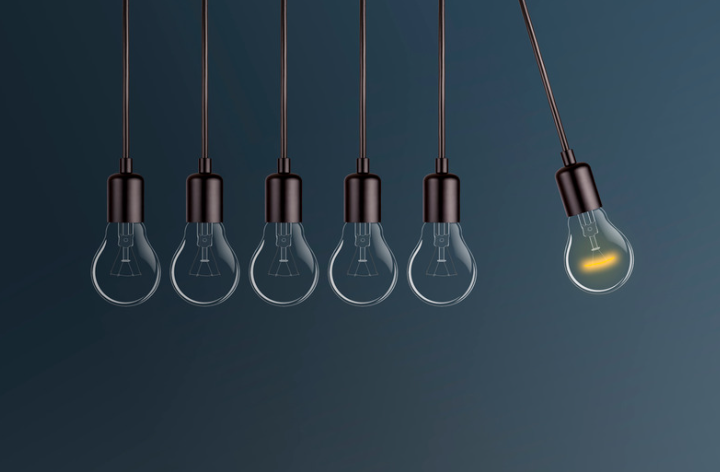 If our Instant Invoice feature highlights anything, it's that clients want contactless payments. That's why Xpress-pay has been developing additional updates that will aid your business in leveraging contactless payments so you can grow your business in new and exciting ways. While we can't tell you everything about what we're working on next, we'll give you a brief rundown…
Soon we will be releasing a new feature that will refactor existing, well-known technology to turn every customer interaction into a money-making opportunity.
What if you could monitor where every transaction is being made and optimize the financial sections of your business? Our new update will deliver exactly this and allow you to monitor transactions more closely.
Be sure to stay tuned for our next announcement of this new feature coming soon! Xpress-pay is dedicated to serving its clients and has been since 2005.
If you're interested in learning more about Instant Invoices or want to implement this revolutionary feature into your billing process today, contact us now.
---
Next Month Sneak Peek
Join us again in December when we'll discuss one of the greatest tools available to allow transacting with customers anytime, anywhere, even when you're not there. What is it? Find out next month…
Until next time,
The Xpress-pay Team
(607) 753-6156 | sales@xpress-pay.com