Recent Report Emphasizes How Critical PCI Compliance is to Protecting Clients' PII
Systems East, Inc. (Xpress-pay)
Expands ePayments Solutions into Legal Industry
Recent Report Emphasizes How Critical PCI Compliance is to Protecting Clients' PII
September 28, 2018, Cortland, New York. Systems East, Inc., a leading provider of comprehensive finance, billing, and payment solutions since 1981, announced today that it is expanding its Xpress-pay ePayment solution to the legal industry.
"Law firm clients are increasingly trying to pay retainers and invoices with credit or debit cards. Every lawyer and Firm Administrator with whom I have spoken expresses the same concerns regarding convenience, security, and reduction of processing fees when it comes to accepting ePayments," states Melissa Rogozinski. Ms. Rogozinski had a lengthy and progressive career in law and legal technology education before joining Systems East, Inc. as its Education and Training Expert.
Offering an ePayment solution to clients is an important, next business step for law firms and legal vendors. However, research reveals that many law firms and vendors are not prepared to accommodate clients who want to pay via electronic payment methods. The challenge is the same, whether services are provided by a solo practitioner, an AMLaw 100, or other legal services organization. Being able to provide a secure portal that will protect clients' PII, reduce risk to the law firm and vendor, expedite availability of funds, and keep Trust and Operating accounting separate is paramount to the decision to implement ePayment acceptance.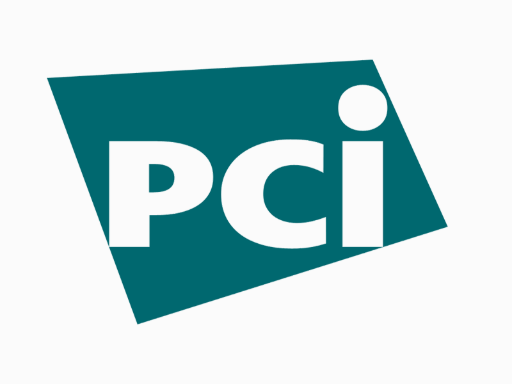 Further, a recent report indicates that only 52.5% of organizations inspected maintained full PCI Compliance, which is down for the first time in six years. The Payment Card Industry Data Security Standard (PCI DSS) is mandated by the card brands for ePayment processing and administered by the Payment Card Industry Security Standards Council. If you accept ePayments, you should search for your provider on the Visa Global Registry to verify their PCI certification status.
James Buttino, President of Systems East, Inc., commented, "Law firms and vendors handle an incredible amount of sensitive information for clients regarding their cases and payment of services. Any decrease in PCI compliance gives fraudsters an easier path to sensitive data, like credit card numbers, social security numbers, dates of birth, etc. In view of the recent report, we recognize a sense of urgency to provide ePayments education and solutions to law firms and vendors in the legal industry."
Systems East, Inc. is headquartered in the Finger Lakes Region of Central New York and maintains satellite offices in South Carolina, Florida, and Arizona. The company has an established record of providing professional assistance to hundreds of clients all over the nation. In its thirty-seven year history, the experienced staff has specialized in the development of a variety of software products that are comprehensive, easy to use, and cost-effective. Systems East has consistently enjoyed steady and sustainable growth, resulting in a positive financial position every year, has no debt and has never sought or received funding from external sources such as banks or venture capitalists. This financial independence permits a focus on quality instead of shareholder income and is consistent with a management strategy that focuses on attraction and retention of both clients and employees. Systems East assists its clients in handling billions of dollars in transactions annually.
Press Inquiries: Thomas Buttino, Director of Marketing, (607) 753-6156