The widespread acceptance of the Internet has been accompanied by an explosion in digital payment acceptance by organizations in every sector. Consumers have come to simply expect that every business or benevolent organization will offer this convenience, and those that do not will suffer consequences, either through late payments or lost donations.
We have actually reached the point where businesses that do not offer an ePayment alternative risk tarnishing their professional image. Consumers do not like having to write and mail checks and they have become very apprehensive about providing their credit card number by mail or over the telephone. Delivering cash in person is almost never an option.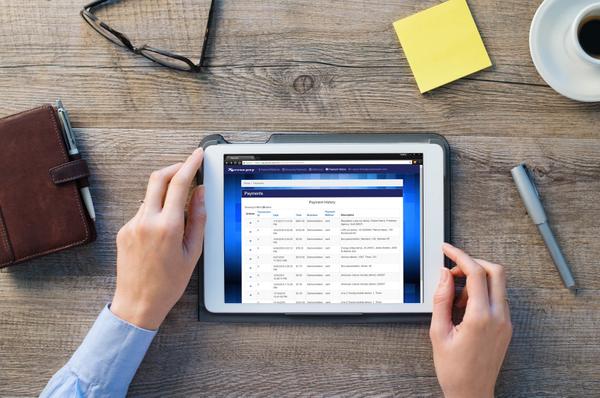 Consumers expect an digital payment alternative, and businesses have every reason to accommodate them. Here are just a few:
Professional appearance: Offering an ePayment alternative presents your firm as one that incorporates contemporary technology for the benefit of all participants.
Advances your brand: A well-designed ePayment solution will incorporate your branding as part of the presentation. The more the process depicts your branding, the more professional you will appear.
Accelerates cash flow: Proceeds are deposited into your account within a day or two instead of over a week. Even if cash flow isn't an issue for you, there are benefits. For example, knowing a deposit has been made means you can commence services earlier.
Simplifies revenue acceptance: Checks come in the mail, which introduces delays and imposes additional duties on your staff. Cash is equally inconvenient and is also associated with an entire array of risks for balancing, "misplacement" of funds, etc.
Available 24×7: The Internet never closes so you can receive deposits and payments any time of any day.
Numerous alternatives: People often think of the ePayment "option", but it should include several: a website link, a button in an email, a QR code on mailed bills. ePayments may be initiated from any medium and should also work equally on any connected device.
Convenience: More advanced ePayment solutions include a digital wallet, allowing consumers to make payments in seconds. This encourages prompt payment.
Security: Many don't realize the risks associated with revealing credit card numbers. Even more don't realize that their bank routing and account number is at the bottom of every check. A professional ePayment provider will submit transactions on the consumer's behalf, but the sensitive account numbers should never be shared with the merchant.
The list goes on, but these are the important differences. If you do not currently offer an ePayment alternative, you should seriously consider it, and you should also be diligent in selecting a provider that can satisfy all the above.