Key Elements To Getting An Electronic Payments Solution Running In Your Business
In our last article we extolled the virtues of ePayments and why your business should be accepting them. Now, assuming that you have made the decision to accept electronic payments, how do you go about setting your business up to accept ePayments?
We will first start off by reviewing the two major components involved in ePayments:
1. Merchant account: The first step in digital payment acceptance is to establish a way to process credit card transactions. A merchant account is a conduit that allows businesses to accept digital payments in multiple ways, routing proceeds to your bank account. A merchant account is established under an agreement between an organization or business and a merchant service provider (bank, independent sales organization or ISO) for the settlement of payment card transactions.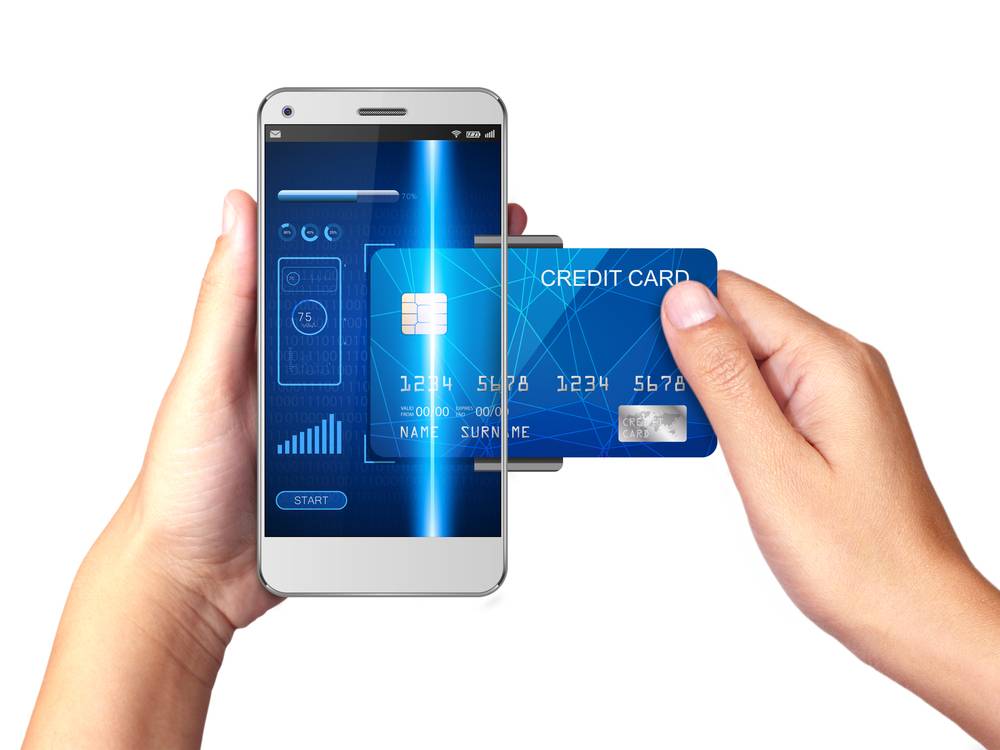 2. Payment product: There are many products available to help your business accept digital payments. These products are divided into two categories: item sales or service payments.
3. Item sales: If your business sells tangible products, you will want to find a technology solution that supports a shopping cart interface. This will allow you to list all of your products with images and descriptions. Features common to these tools include, sales tax calculations, support for discount codes or coupons, and shipping options.
4. Service payment: If your business offers a service, then you will want to find a technology solution that is focused on bill payment. Features you might want to look for are EBPP (electronic bill presentment and payment), custom graphics, and recurring payments (also called auto-pay).
Now that you understand the two main items that go into accepting ePayments, where should you go to find these items? Seemingly, Google knows everything, but since there are so many options, you might be overwhelmed by the results.
Most banks and financial institutions offer these services, so making an inquiry with your bank is a good first step. One advantage of working with your bank is that, since you have an established a relationship with them, adding new ones like merchant services are easier and faster because of that existing connection. Asking other business owners for a referral is also a great way to identify candidate providers. Working with an established and knowledgeable solution provider will make the process of setting up and accepting ePayments simple and secure.